email:
for workshops, book signings, and appearances:​


judirose@tds.net



I am available for the following:


Expressive Arts Playshops

-a chance for all to play with art media--music, song, dance, visual art. These must be arranged at least six months ahead.
Cost: $300 per day plus expenses​. Get a group together and share the expenses.



Book signings and promotions

: arrange at least two months ahead. ​​
Cost: contract to be negotiated with artist. ​


MAIL:
Golden Moon Studio
W2445 Main Street
Bonduel, Wisconsin 54107

PHONE:
920-471-8500​​​​​
Afternoon Bouquet


​
watercolor/acrylic
/collage
The original has a fine mist of very tiny sparkles in the sunlit areas that mimics dust motes floating in still air when it is seen in a certain light.
collection of Kelci & Eric Deutscher
​​​
ALL WEB SITES SHOULD BE LINKED TO THE ONE YOU ARE ON NOW, WHICH IS...
​ www.judithkerriganribbens.com


​
​IF YOU DO NOT GET THROUGH TO ANY OTHER SITE MENTIONED ON ANY PAGE, PLEASE LET ME KNOW AT


judirose@tds.net​​​
also on Linked In

IT'S ALL ABOUT COMMUNICATION!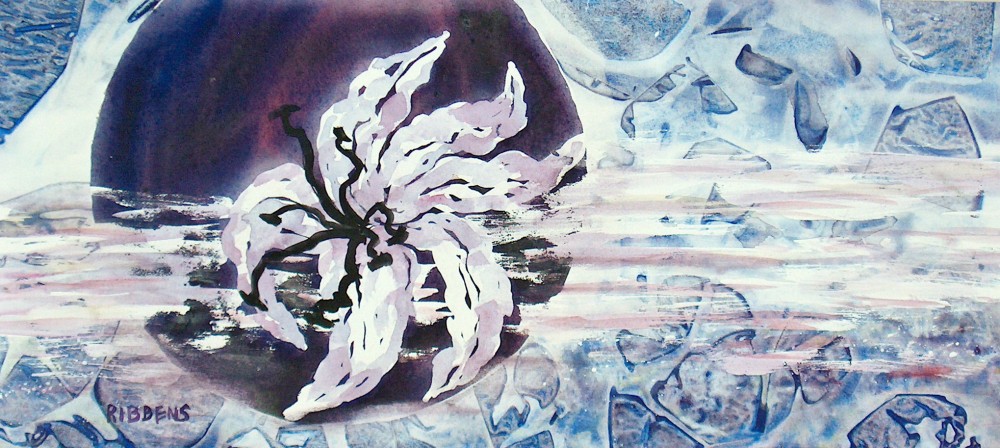 ORCHID MOON
WATERCOLOR
MATTED and FRAMED
$365​​